Need a Certified Public Accountant (CPA) to help you with taxes? Perhaps you need an expert accountant to sustain the financial health of your business? We can help you find resources that will help you with a wide range of financial needs!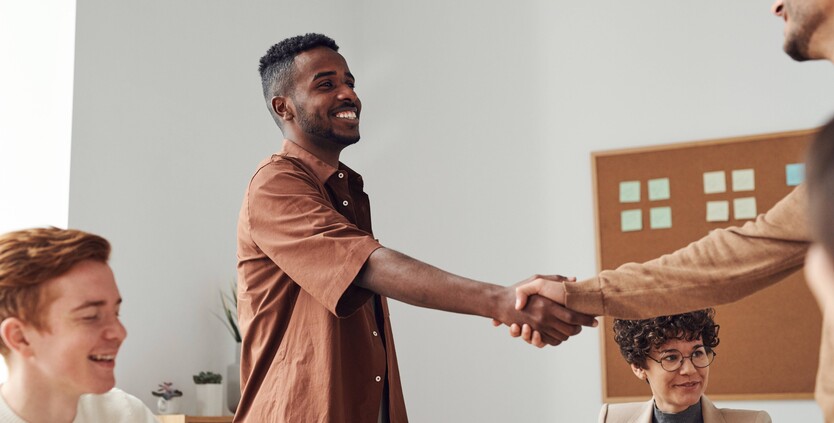 ---
Find a CPA in Oklahoma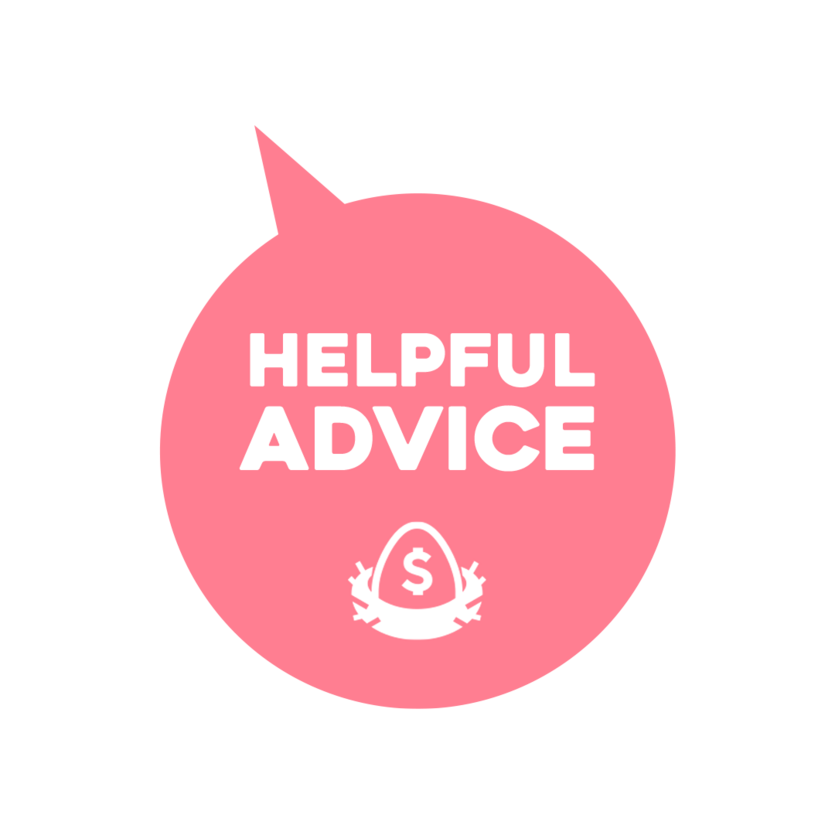 Are you looking for a financial advisor to help your family or business with taxes or other services? We can connect you with CPAs in Oklahoma City, Tulsa, Norman, Stillwater or anywhere else in the state! Our CPA search tool allows you to filter by the specific services you need. Interested in more information about CPAs before getting started? Learn more information here about why you should hire a CPA.
---
Financial Tips and Tools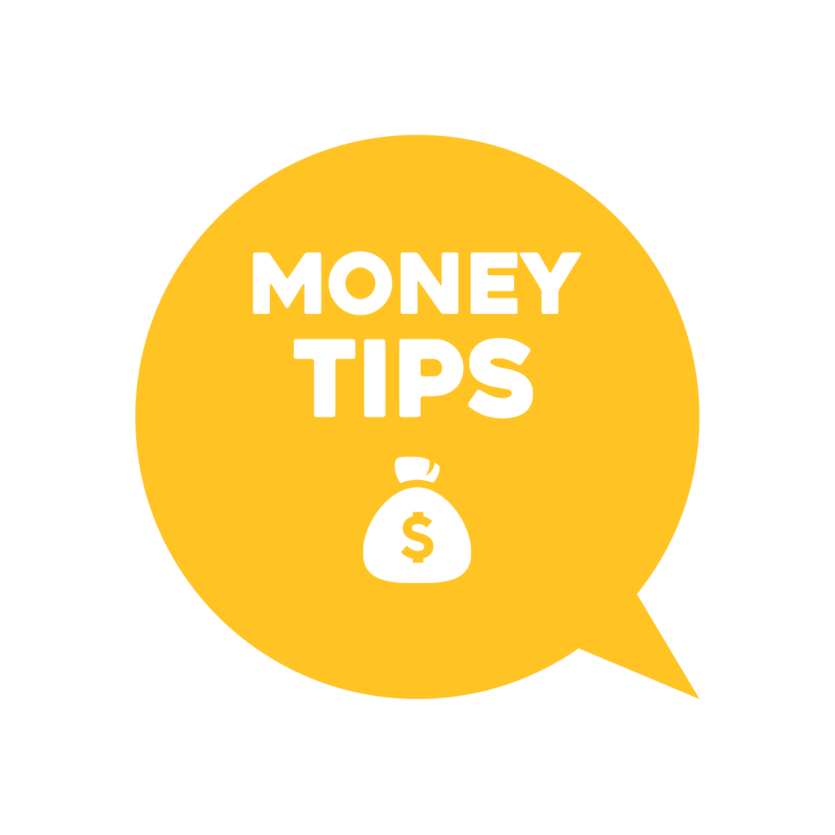 Part of our mission as the Oklahoma Society of CPAs is to help promote financial health and awareness. If your financials are looking a little out of shape or you are just looking for resources to make sure you stay on track, then take advantage of the OSPCA's financial tips and tools.
---
Find A CPA Speaker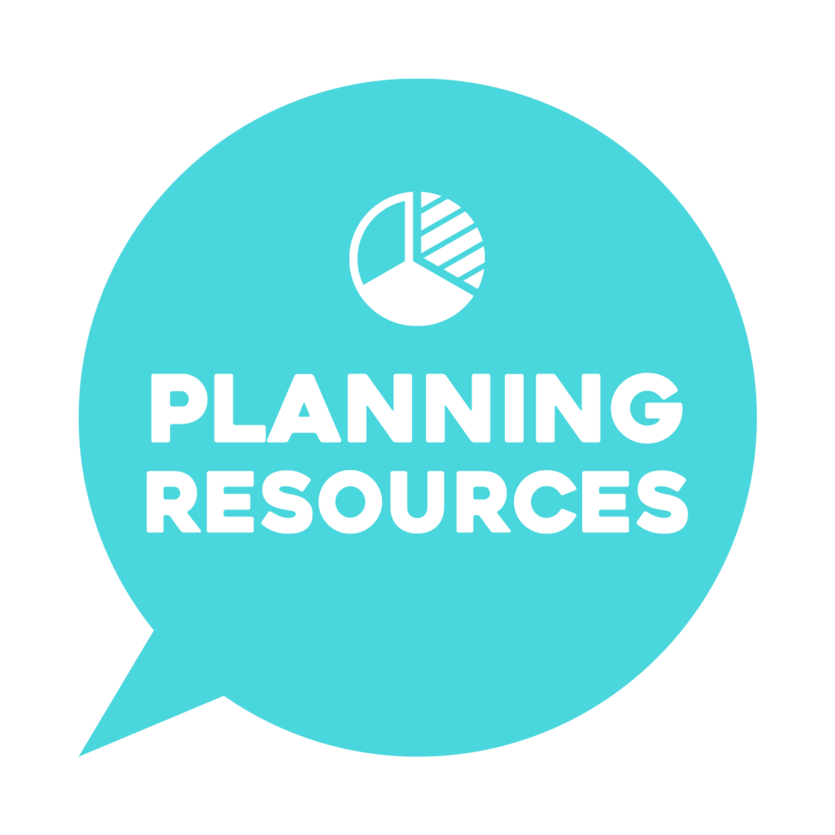 Members of the media are often looking to find CPA speakers for their network, especially during tax season. If you need to find a CPA speaker to help educate the public on financial topics, contact communications@oscpa.com for more information.
---
Ethics Information
In addition to continuing professional education courses to keep up with new rules and regulations, CPAs are required to follow a strict code of ethics and perform within the high standards of the profession. If you have a question about the work a CPA has performed for you, please let the OSCPA help.