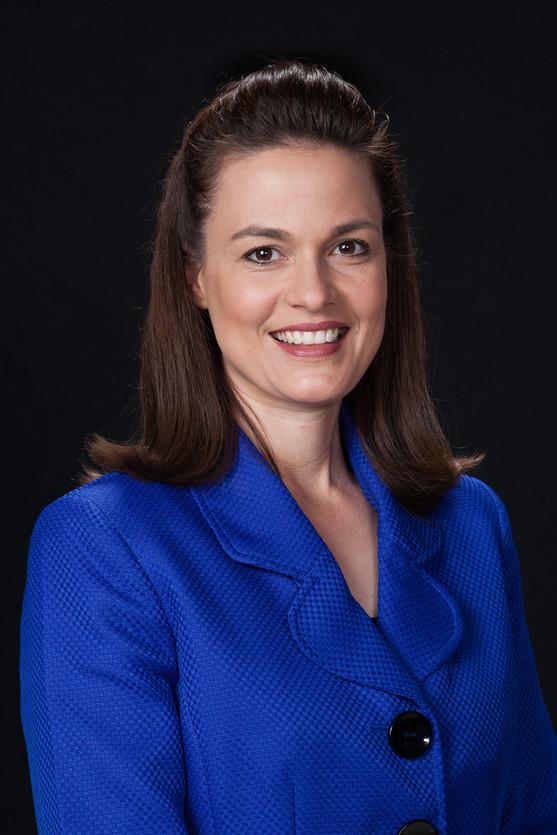 Aubree Walton, CPA, JD, a professor at Cameron University, has been a member of the OSCPA for 17 years. She is a 2019 Gold Pen Award winner, serves on the Liaison with Educational Institutions Committee and is the chair for the Accounting Careers Committee.
"I have worked in higher education since 2002, teaching a variety of accounting and business law courses," Walton said. "I consider myself fortunate to have found a career that is both challenging and rewarding. I truly enjoy working with college students and watching them transform into the next generation of talented young professionals."
Before the fall semester got too busy, we caught up with her to learn a little more about her.
WIRE: What is the weirdest thing you ever ate?
Walton: My four-year-old daughter's jelly bean soup!
WIRE: If tomorrow you were going to do something to conquer a fear, what would you do?
Walton: One of my greatest trepidations is flying in airplanes, so I would probably enroll in flight school (not likely to happen).
WIRE: Is there anything you wish you could do that you feel you are pretty bad at?
Walton: Singing. Definitely singing.
WIRE: What food can you absolutely not get enough of?
Walton: I'm not certain it counts as food, but I am definitely addicted to Dr. Pepper.
WIRE: When you were young what did you want to be when you grew up?
Walton: A veterinarian.
WIRE: What food are you a gourmet chef at making?
Walton: Most of my edible dishes are Crockpot creations (I love slow cookers!) However, my favorite dish is my mother's gourmet recipe for homemade lasagna.