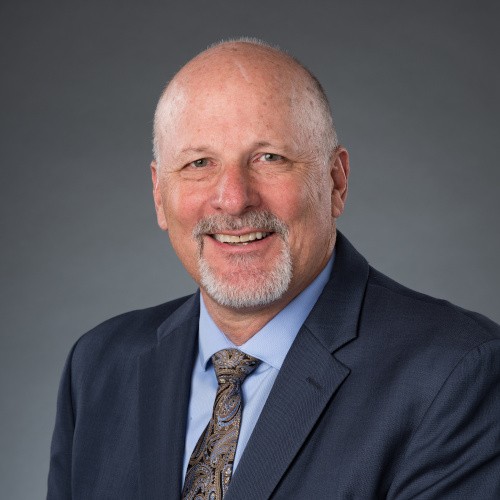 Get a detailed analysis of how the new tax laws will affect your business and individual clients during the OSCPA's One-Day Federal Tax Update, November 18 in Tulsa and November 19 in Midwest City and via simulcast.
Popular speaker Ron Roberson, CPA, will address all of the changes that affect business entities and individuals in the current year.
The one-day update will provide an up-to-the-minute account of the latest modifications from TCJA and extender bills as well as other relevant IRS notices, announcements and rulings and court cases for individuals and corporations. 
Plus, every in-person attendee gets their own handy Fingertip Tax Guide!
Reserve your seat today and save:

During this conference, attendees will:
Understand recent developments as they impact businesses and individuals.
Analyze entity choice and understand how to elect the proper entity.
Gain reliable and proactive tax planning advice.
Can't make it in November? Ron Roberson is coming back to Midwest City on January 16-17 for the Two-Day Federal Tax Update!