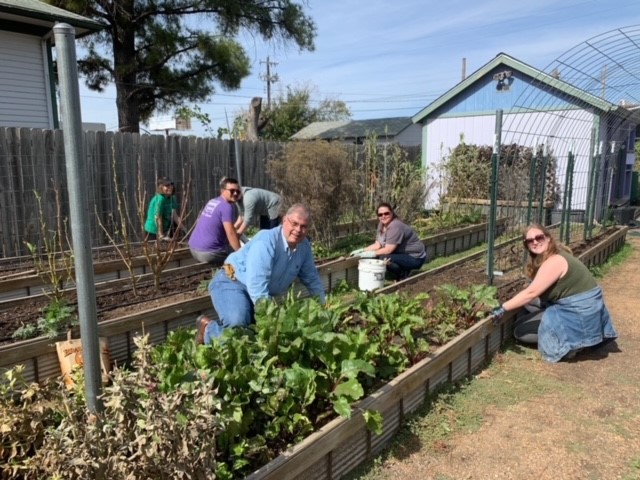 The OSCPA's seventh annual CPA Day of Service, October 19-23, saw another successful turnout, despite the pandemic. The statewide event included 150 volunteers and 11 groups across 18 cities. 
OSCPA members, colleagues and students organized both virtual events and socially-distanced in-person opportunities to give back to their communities. Across the state, members took time out of their schedules to clean their neighborhood parks, run food drives, visit shelter pets and be an overall beacon of hope during this difficult year.
Thank you to this year's sponsors:
See more photos or add your own in our 2020 CPA Day of Service Google album.