The OSCPA understands the difficult decisions our members are making every day.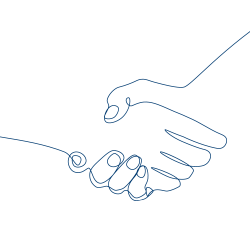 Keeping members connected to each other and to their valuable member benefits is our number one priority.
With that in mind, the OSCPA is automatically extending the membership renewal deadline for all members from May 31, 2020, to August 31, 2020. 
Whether you are accessing crisis management resources, the OSCPA's online member community, Evolve, or the number of educational updates available, your benefits will be here to help you through this challenging time.

If you would prefer to renew online prior to August 31, you also have that option. If you have questions regarding your membership, please email our Membership Team today.