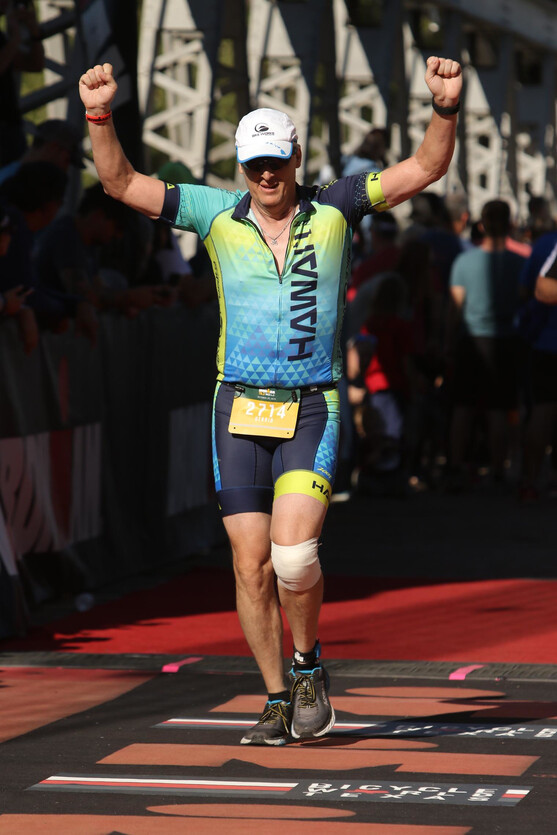 Parents can profoundly impact the professional decisions of their children. For Gerrid Kendrix, CPA, it was his mom.
"She had worked for a CPA for more than 20 years and was planning on helping me," Kendrix said. "She died in 1992, just as I was getting started with my profession. She was a driving force in who I am today, and I just would like to be able to share that with her."
A sole practitioner in Altus, Kendrix is embracing an added position: state leadership. Kendrix won the House District 52 primary and is unopposed for the general election. OSCPA President and CEO Blaine Peterson, CPA, JD, stated in an Evolve post, "As a 25-year member of the OSCPA, Kendrix's knowledge and support of the accounting profession is a win for the Society and his financial expertise will be desperately needed at the Capitol in the coming years."  
Though looking forward to his new direction, Kendrix loves his clients. "I consider my clients friends," he said. "I have been blessed to have many of them for over 20 years."
"The only thing I would change are those incessant deadlines that roll around so often," Kendrix added.
Kendrix allowed the Wire to briefly interrupt his schedule to ask some questions.

Wire: What hobbies are your favorite?
Kendrix: I love cycling and triathlons. Both activities get me out of my office chair and allow me to work on the stresses earned with office work each day. They push me outside my comfort zone and allow me to see that I can conquer anything if I put my mind to it.
Wire: What is the strangest job you ever had?
Kendrix: I worked in a fruit factory dicing fruit in north Fort Worth. I worked on the peach line and was covered head to toe at the end of the day in peach juice. I didn't last long there and I no longer like peaches.
Wire: What is your idea of a perfect date?
Kendrix: A hike in the redwood trees with my wife, Cynthia
Wire: What is your favorite podcast and why?
Kendrix: My favorite podcast is FBC Madill. I enjoy listening to my brother, who is the pastor there.
Wire: What's something nobody knows about you and they would be surprised to find out?
Kendrix: I enjoy 1980s hair bands. Well, those close to me already know that. I don't really have any secrets.
Wire: What food can you absolutely not get enough of?
Kendrix: Crab legs
Wire: What item is in your office that you feel best helps you ease stress at work?
Kendrix: Pictures of my grandkids
Wire: When you were young, what did you want to be when you grew up?
Kendrix: A country singer
Wire: What is a movie you could watch over and over again?
Kendrix: "It's a Wonderful Life"…I sometimes feel like George Bailey. I am truly blessed to grow up, live, and work where I do, but I do take that for granted sometimes.
(Editor's Note: In the 7/30/2020 Wire email, Mr. Kendrix was inadvertently referred to as "Hendrix." We sincerely apologize for this error.)