With enhanced Peer Review administration requirements set by the AICPA, the OSCPA has implemented changes to the administration of peer reviews in Oklahoma.

In October 2019, the OSCPA surveyed our Peer Review firms seeking feedback on the importance of retaining the OSCPA's Peer Review Program and the impact of increasing costs of maintaining this program. Our firms responded that keeping the administration local was extremely important despite any additional costs that may be necessary to satisfy these new requirements.

With this direction in mind, the OSCPA pursued the most cost-effective way to meet the new AICPA requirements while continuing to administer the Oklahoma program. Members were advised that the annual cost to peer review firms were estimated to increase from $150 to $400 per firm.

After studying various options, the OSCPA is excited to announce a positive resolution for our members. The OSCPA has agreed to incorporate the Kansas Peer Review Program into the Oklahoma Peer Review Program.

What does this mean for Oklahoma Peer Review firms?
Administration of the program will remain with the OSCPA.
The addition of approximately 220 Kansas firms will eliminate the need to increase administrative fees for Oklahoma Peer Review firms at this time.
Firms will continue to work with the same Oklahoma staff administrators, committee members and technical reviewers.
What other benefits are in store for Oklahoma firms with the merger?
An additional six Kansas CPAs will be added as committee members along with eight peer reviewers and two technical reviewers. 
Former OSCPA Peer Review Committee Chair David L. Eatmon, CPA, assumes the new position as Peer Review CPA on Staff with the OSCPA and will manage the program by working with committee members, reviewers, and staff in resolving technical and operational issues.
Current Committee Member and Peer Reviewer Ross H. Roye, CPA, will serve as the new Chair of the OSPCA Peer Review Committee. 
"Our members overwhelmingly expressed their desire for the OSCPA to continue administering our highly-respected Peer Review Program," said OSCPA President and CEO Blaine Peterson, CPA, JD. "The inclusion of the Kansas Society of CPAs strengthens our program, provides expanded resources and allows us to continue providing the same great service our members expect from the OSCPA."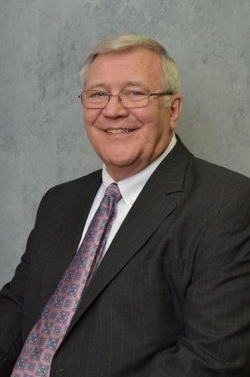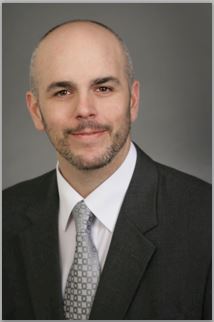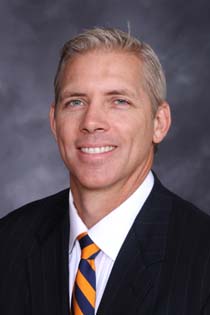 David Eatmon, CPA                           Ross Roye, CPA                         Blaine Peterson, CPA, JD