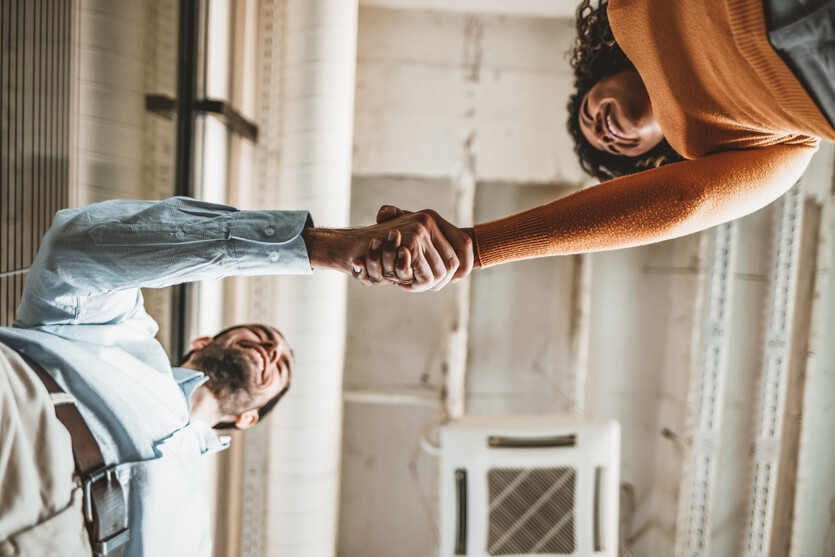 by Keri L. Mullin, CPA, MBA, WilkinGuttenplan
The role of the CPA has changed dramatically over the years. Young accounting profession­als are now expected to have a more rounded skill set. While numbers are a key focus of a CPA firm, accountants are adapting to a more diverse role and becoming a trusted advisor to their clients. Young professionals have to be able to develop additional soft skills to succeed in today's workforce. Below are a few crucial skills interns and young accounting professionals can focus on to stay ahead of this curve and become successful:
Communication Skills   
One area in business that has not lost its significance over the years is the importance of numbers. Numbers are still everything to a business — what is our gross profit, how much revenue do we expect to bring in this year, how are we doing financially overall? These questions have been asked by every business and will continue to be asked. However, it is not just about the numbers anymore. With automation taking over a lot of the "grunt work," young accounting professionals can focus more time on becoming a trusted advisor and not just a number cruncher. These new relationships with clients will also lead to more face time and interactions. Interns and young professionals need to be able to hold conversations and present issues to clients. Interns and young accounting professionals should take soft skill development courses that focus on commu­nication skills. Those who are current on hot business topics and can speak confidently and think analytically will add even more value to client relationships.
Become Involved  
Most accounting firms today have differ­ent committees that are dedicated to staff development and "next gen" opportunities. Everyone from interns to entry-level accountants to experienced CPAs should get involved in the firm. Options can include sitting on a committee or in on practice group meetings or becoming an "expert" at something. Those who specialize in a specific industry or technical topic can become the person that people at the firm reach out to. Another way to be heard and stand out is to continuously ask for more "next gen" experiences. Partners or managers may not always think to ask a new professional to attend a client meet­ing or a call with them; savvy profession­als will beat them to the punch and ask if they can tag along. Getting involved at the firm is a great way for interns and entry-level accountants to make themselves heard.
Time Management  
Aspiring CPAs must master their time management skills. Being successful at time management helps to keep priorities straight and the focus on tasks that are truly important. Focusing on tasks that are not a priority can cause accountants to fall behind schedule and make it more stressful to meet deadlines. Time management is also very important for mental health. Keeping an organized schedule and setting a course of action can make client work easier as well as help mental wellbeing. The last thing any CPA needs during busy season is being stressed out about work as they try to go to bed after working long hours. Mastering time management early on in one's career can also help when trying to balance work and studying for the CPA Exam.
This original article was published on the New Jersey Society of CPAs' website, (May 2020).

Looking for a job or local resources to point you in the right direction? Check out the brand-new OSCPA Job Resource Center. Find a job, post a job, sign up for statewide job alerts – all in one place.