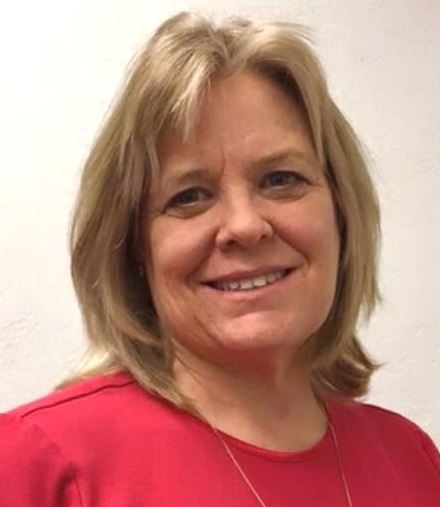 Did you know industry members make up 42% of OSCPA membership? Join us in celebrating Industry Appreciation Month throughout April as we feature different members and their unique industries. 
This week we celebrate Carol Oliver, CPA, an OSCPA member for 23 years and current chair of the OSCPA's Members in Industry Committee. 
Why industry?
Oliver, a controller with the Oklahoma Environmental Management Authority (OEMA) in El Reno, started her career in public accounting before transitioning to industry eight years ago. 
"I love both [public accounting and industry]," Oliver said. "But my favorite part of what I do is being involved in the details of creating proper controls and preparing information necessary for an organization to make decisions for future endeavors." 
What makes her industry great?
OEMA is a public trust that manages a landfill and hauling operation in western and central Oklahoma – offering recycling and commercial, residential and rural collection to the community. 
"I am always learning new things about environmental issues, as well as about people," Oliver said. "There is never a dull moment in the garbage world."
Oliver enjoys the challenges the job presents, as well as the team she gets to be a part of. 
How has OSCPA membership benefitted her career in industry?
The OSCPA's Members in Industry Committee chair originally volunteered to network and give back as a CPA. 
"I wanted to be more involved in the profession," Oliver said. "As a controller, it is easy to get caught up in your daily responsibilities and deadlines and not reach out to obtain new ideas or create new professional relationships." 
The OSCPA's Members in Industry Committee assists with planning the OSCPA's Banking and Industry Summit and other initiatives to generate involvement among CPA members in industry. 
"This is the reason the Committee is important to me," Oliver said. "These relationships are important for professional growth...I enjoy being part of the OSCPA family." 
Oliver encourages other members to get involved by joining the Members in Industry Committee or reaching out to a committee member to share their input. 
Find out more about OSCPA's Members in Industry Committee and how you can volunteer. 


Celebrate Industry Appreciation Month!
Take a look at the special events and benefits available to OSCPA members in industry as we celebrate all month long!