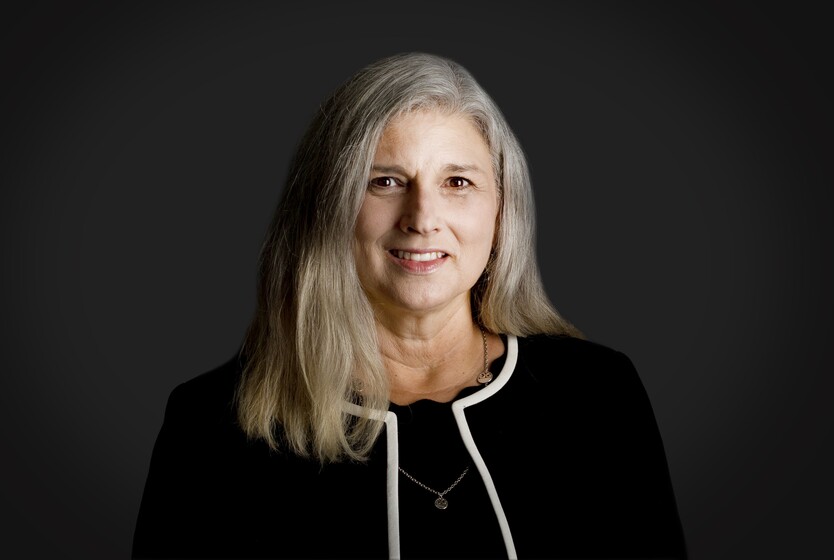 Did you know industry members make up 42% of OSCPA membership? Join us in celebrating Industry Appreciation Month throughout April as we feature different members and their unique industries. 
This week we celebrate Debra Handy, CPA, a senior commercial relationship manager with INTRUST Bank in Oklahoma. Handy has been an OSCPA member for 23 years and volunteers on the Society's Members in Industry Committee. 
How did she get her start in industry?

Like many, Handy found her career in industry after working in public accounting.
The firm she started her career with offered large and diverse financial services. Her responsibilities allowed her to gain experience working on bank engagements for audits and directors' exams, tax returns, acquisitions and special assignment loan reviews. She also worked as loaned staff for several out-of-state banking engagements.
"We had a strong internal team and client network," Handy said. "My firm also supported me in additional industry training in the financial sector." 
The timing of her experience and significant changes to the banking industry aligned, which led to a natural shift to the next step in her career. 
"The eighties were unique and interesting years with many troubled banks and the transformation of the industry in Oklahoma to branch banking," Handy said.
What makes her industry great?

Serving many people and building relationships. Handy enjoys helping others develop strategies to achieve their financial goals and dreams. 
"Those days are the most exciting and memorable to me, when I know that I have helped a person and their business navigate their own path toward success," she said.
How has OSCPA membership benefitted her career in industry?

"My membership is so important to me," Handy said. "I have a tremendous respect for the profession." 
Handy commends the OSCPA for offering a positive energy, as well as the tools and support members need to stay current.
"CPAs as a group tend to be the crème de la crème of people in my opinion; and who wouldn't want to be associated?"



Celebrate Industry Appreciation Month!
Take a look at benefits available to OSCPA members in industry as we celebrate all month long!