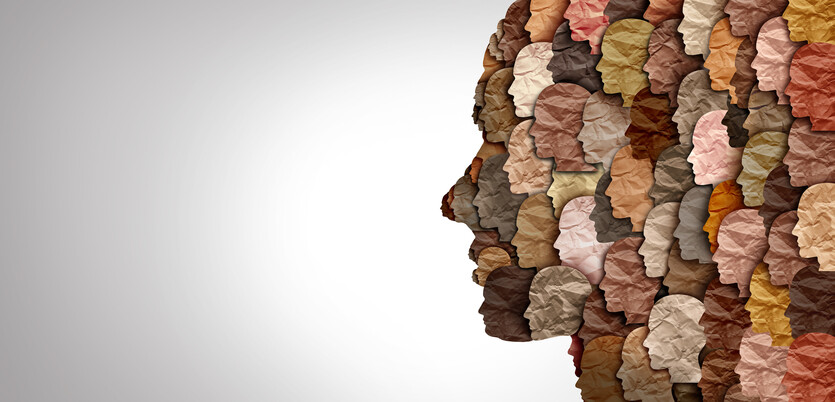 On June 3, Deloitte announced the establishment of Making Accounting Diverse and Equitable (MADE), a commitment to generate more advisory, auditing and tax career opportunities and leadership pathways for the next generation of certified public accountants (CPAs).
MADE represents a bold vision for the accounting profession, both in terms of increasing racial and ethnic diversity, and helping students of color see and realize their future in business through the prism and possibilities of accounting.
With a combination of both financial support and the depth of resources, MADE will attract diverse individuals into the accounting field and support them as they chart their pathway from high school to business professional to leadership in the profession.
Included in Deloitte's $75 million commitment is the Deloitte Foundation Accounting Scholars program. Over the next six years, Deloitte and the Deloitte Foundation expect to fund $30 million in scholarships to students pursuing a fifth-year master's program in accounting from an accredited college/university program in the United States, in an effort to increase representation of racially and ethnically diverse students in these programs. 
In addition, Deloitte has committed financial resources for the OSCPA's DEI initiatives for the 2021-22 fiscal year. This investment is expected to expedite our efforts in this space to benefit the current and future members of the OSCPA. 
The OSCPA and its members are dedicated to increasing awareness surrounding DEI in the accounting profession. Progress on this front undoubtedly means more opportunities for the next generation of CPAs.