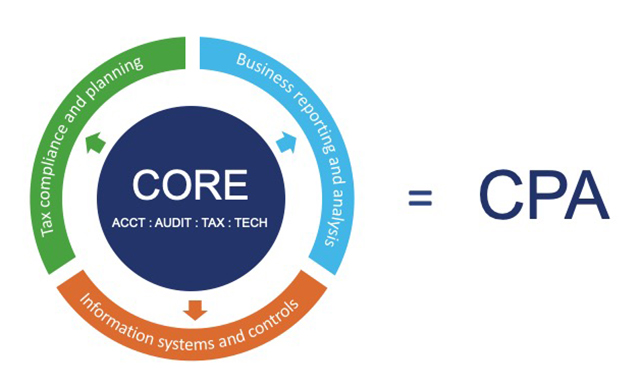 The AICPA and NASBA will release the CPA Evolution Model Accounting Curriculum during a free, online launch event, June 15-16. If you are faculty or staff in education, this event will help shed some light on the new curricula.
Featuring presentations from faculty and practitioners who helped develop the curriculum, the two-day event will feature in-depth coverage of emerging topics and learning objectives essential to every accounting program preparing students for a future as CPAs.
All sessions will be recorded and will be made available a few days after the event.
Learn more about the CPA Evolution or save your spot at the June virtual event.