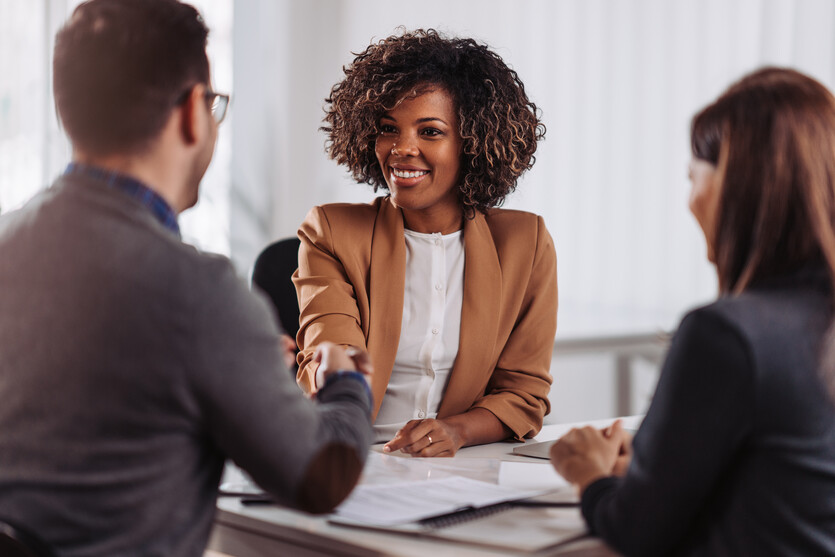 Whether you're a hiring manager looking for the perfect candidate, or a current CPA ready to take the next step in your career, the OSCPA's Job Source is here to guide you through.
Job Source helps you stay connected to Oklahoma's CPA network and on the pulse of new opportunities. 
For Job Seekers:
The OSCPA's Career Center is looking toward your future and helps make getting the right job straightforward. 
Want to be the first to know about an opening? Sign up for the OSCPA's bi-weekly Job Alert email, and we'll let you know what new jobs have been added to the portal. 
For Employers:
The OSCPA's Career Center lets you advertise your open position to our exclusive network of CPAs, staff and future CPAs. Even better, most jobs on our job board receive the qualified leads they need within 30 days. 
For a minimum fee of $30, you can post your full- or part-time position for a CPA by using this easy online form.