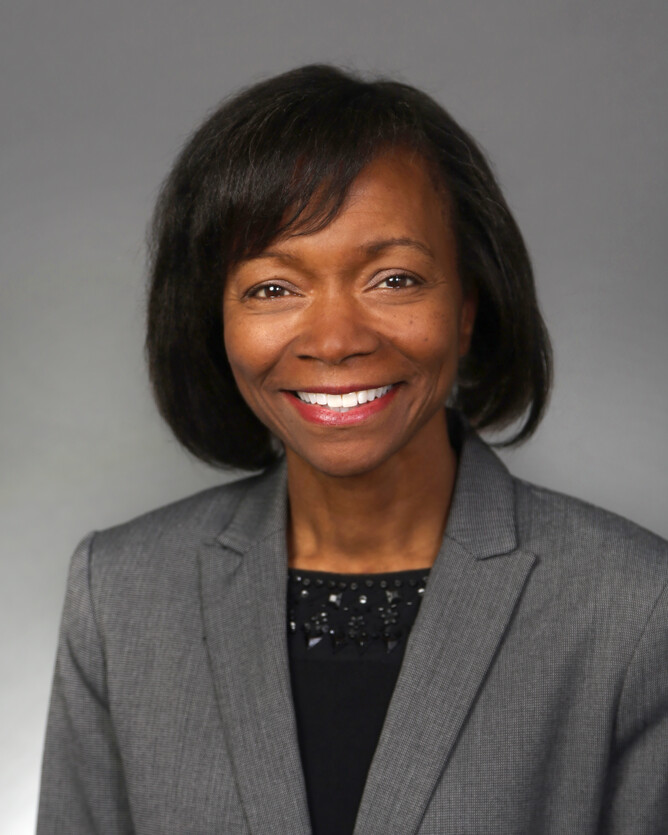 In junior high school I had the opportunity to be interviewed on a television program with my teacher. 
The idea of being on TV was so exciting – I would get to wear makeup and be a little humorous, just like an actress. As I sat in front of the camera, the interviewer hit me with the big question we've all been asked, "So, what would you like to do when you grow up." 
"A teacher," I lied, "because I won't have to work during summers." The truth was, I had no idea what career path I would take, but I thought my humorous response would catch the attention of viewers.
My teacher, on the other hand, did not get a kick out of my quip. On the ride home, she was sure to teach me a valuable lesson.
She explained – or should I say retorted – what I already knew. One's desire to teach is rooted in a passion to help others learn and grow. What I didn't know, my teacher was not just educating me, but mentoring me.
I have had several mentors throughout my life, and I am so grateful to have been blessed with these special people who were willing to spend the time to share their knowledge with me.
As CPAs, it is so important to leave a mark on the profession by connecting with and educating other professionals. As a Society, we recognize our fellow members making such impact through the OSCPA's Trailblazer and Pathfinder awards. I encourage you all to pay it forward by recognizing and thanking those who have impacted your careers.
While virtual meetings and events have advanced through the pandemic, they can't replace the value live meetings offer. Part of our responsibility as leaders is to connect with people, bridge communications and guide future leaders. As we begin gathering in person again, open the door to a mentor/mentee relationship.
We have amazing talent entering our profession. I had the opportunity to welcome and congratulate the newest class of Oklahoma CPAs virtually this Spring. I challenge you to reach out to a new CPA to offer knowledge and career development as a mentor.
Finally, we can all continue to support our Young Accounting Professionals (YAP) by encouraging them to participate in the OSCPA. From committee service to special events and awards, there are many resources and ways to get them involved.
Let us break the stigma that the mentor/mentee cycle is directional by age and instead welcome a mindset where the mentor/mentee relationship is fueled by knowledge and leadership.
Afterall, we are all leaders.
Read more in the September/October issue of the CPAFOCUS.
Sharon Haley, CPA, is a revenue agent group manager with the Internal Revenue Service in Oklahoma City, Okla. and is the 2021-2022 chair of the OSCPA Board of Directors.