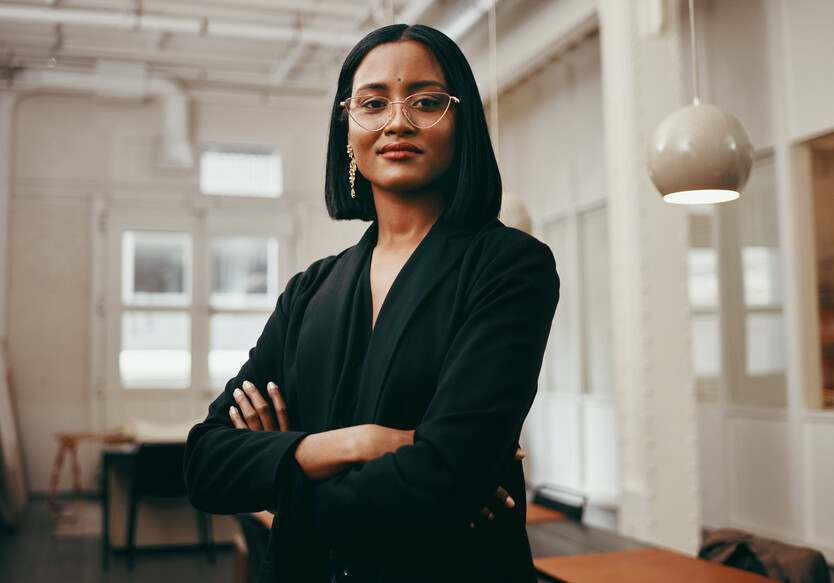 "According to analysis of U.S. Bureau of Labor Statistics data, throughout the course of the pandemic, women have lost 5.4 million jobs, 1 million more jobs than men.
"The long-term effects of pandemic stress, or post-COVID-19 stress disorder, are still unknown, but they are apparent and far-reaching. Here, too, Henry J. Kaiser Family Foundation research reports that there's a gender gap, with 53 percent of women reporting a negative impact on their mental health compared to 37 percent of men."
Not only does this excerpt from Annie Mueller's "What We Lose When Women Leave the Workplace" point to a need for pay equity, more balanced responsibilities and increased workplace flexibility, but also access to women-specific education.
The OSCPA's virtual Women's Empowerment Summit is dedicated to women navigating the accounting profession and will take place November 17 from 8:30 a.m. - 4:25 p.m. 
The OSCPA has partnered with ACPEN to provide its members with this new addition to the OSCPA Summit Series designed specially for female CPAs with big career goals in their future.
This virtual event is recommended for eight hours of CPE credit and will cover the following topics:
Develop Your Professional Presence & Personal Brand: Determine How Others See You
Clear, Confident, Compelling - Communication Strategies for the Empowered Leader 
Power, Influence and Ethics
Negotiation Know How
Women belong at the front of the room and at the head of the firm, and the OSCPA is here to support the women making that happen. Members save $100 on this exciting, new conference!


What should you expect from OSCPA CPE this year? We'll continue to offer the education you have come to depend on. Read about our new guidelines and precautions.

Need help going virtual? We have you covered. Check out our Virtual CPE Resource Center.