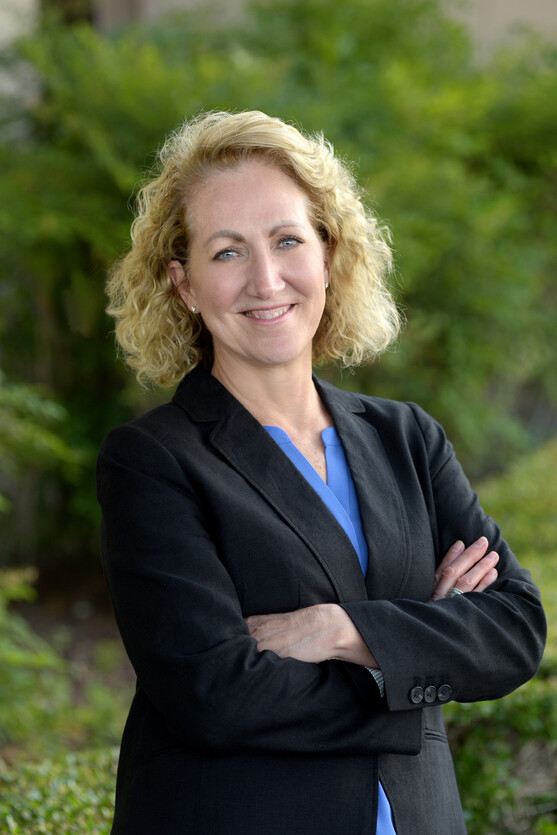 For Carrie Schmitz, CPA, helping others grow is the most rewarding part of her work as the director of Wedel Rahill & Associates, CPAs, PLC.
Schmitz started with Wedel Rahill & Associates in 2005, and now, as the firm's director, she offers her support to all departments, including tax, accounting and administration.
"It is so fun to watch clients that were just starting their business when we initially met flourish and become successful business owners," Schmitz said. "Same goes for staff that I have hired and seen succeed within our firm, not only professionally, but also personally."
Schmitz has been a member of the OSCPA for 30 years and a dedicated supporter of the OSCPA's Day of Service as well. For this year's Day of Service, Schmitz helped her firm organize a successful food drive for the Regional Food Bank of Oklahoma. They collected 426 pounds of food items.
Schmitz treats the Day of Service event as an opportunity for team building within the firm and adds her own touches to the event. In addition to giving back to their community, Wedel Rahill & Associates staff also enjoy games and prizes incorporated into the event. 
"We ask so much of our team during the year, so we want to honor them for honoring others," Schmitz said.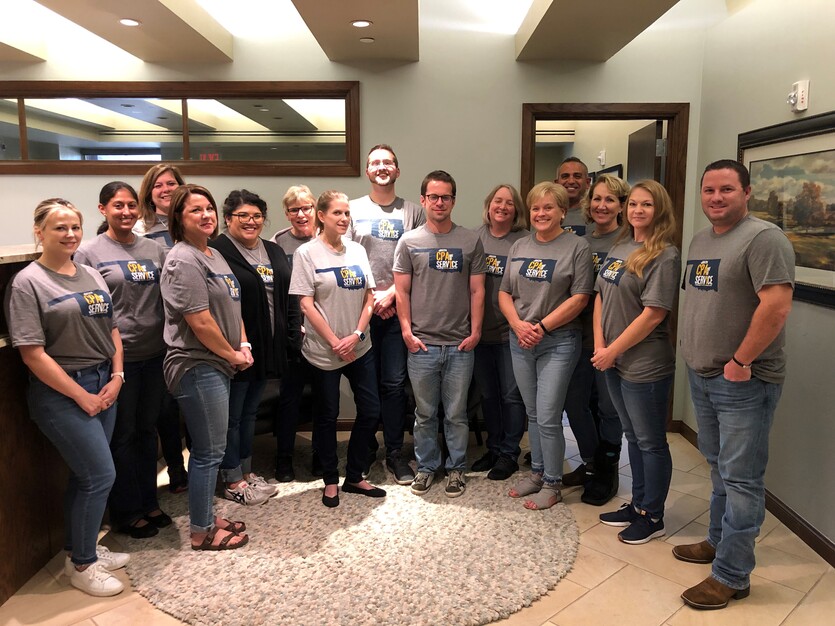 Schmitz took the time to answer a few questions for the Wire:
Wire: What is your favorite book or podcast
Schmitz: I enjoy Jodi Picoult novels and podcasts in the health and wellness space.
Wire: What is your dream trip? Who would you take with you?
Schmitz: I would like to witness Iceland's northern lights with my husband, Patrick.
Wire: If tomorrow you were going to do something to conquer a fear, what would you do?
Schmitz: Speak in front of a large crowd of people
Wire: When you were young, what did you want to be when you grew up?
Schmitz: I grew up in Edmond, Okla., and I wanted to be a home economics or physical education teacher. 
We want to share your story!
Reach out to communications@oscpa.com if you, or a fellow member you know, would like to be featured.