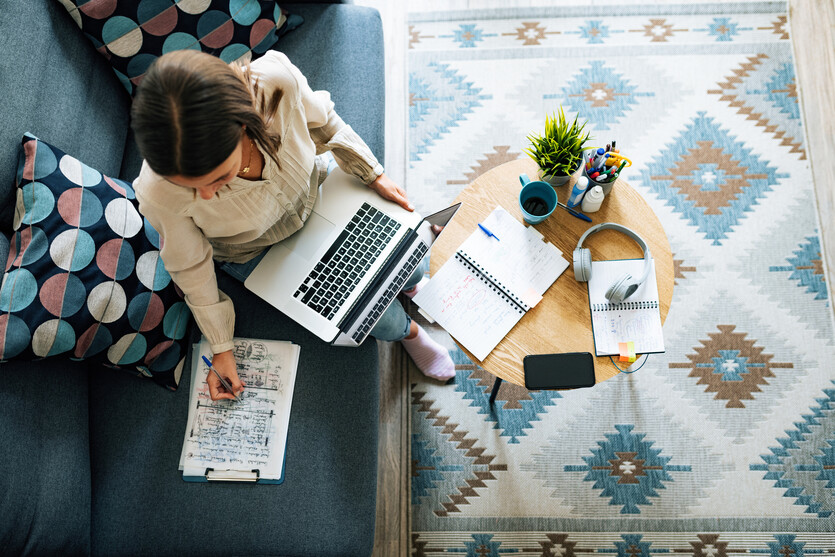 Is work/life balance even possible? How has the pandemic blurred the line?
Find out the answer to these questions and more at our virtual Lunch + Learn, Work-Life Balance & Avoiding Burnout, THIS Tuesday, January 18 – hosted by the Young Accounting Professionals Committee.
OSCPA member Leslie Griffith, CPA, will walk through concepts of how work should be a part of the whole and what to do when the scales of life need tuning.
This event will be held virtually only. OSCPA members pay only $40 to attend!
Sign up today to reserve your spot: