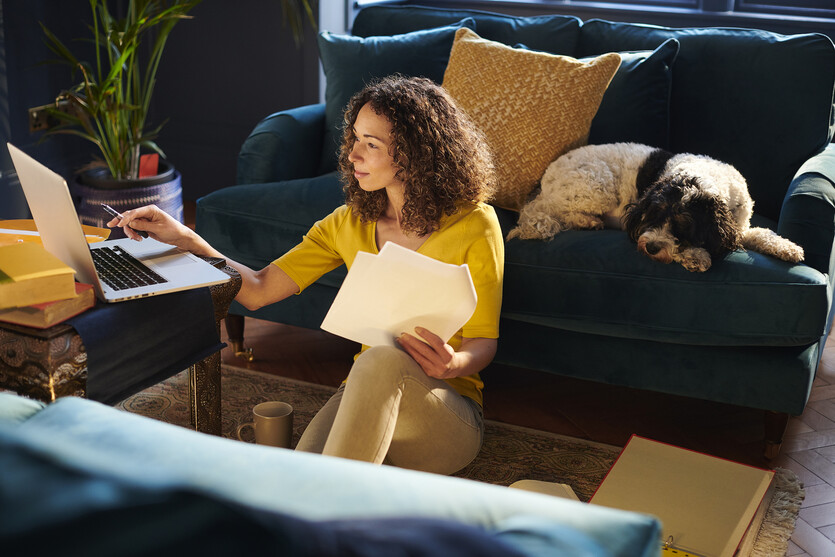 January is widely utilized as a time of evaluation and goal-setting. If you're looking to settle into new routines or trying to find a way to balance your priorities, the OSCPA can help.
Take a look at these upcoming opportunities designed to help you create balance in your life while you earn CPE credit.
Set yourself up for a successful year and take advantage of your member discount on quality education!
Upcoming Webcasts
OSCPA Self-Study Courses
Start balancing your life today – and let the OSCPA's resources help you along the way.