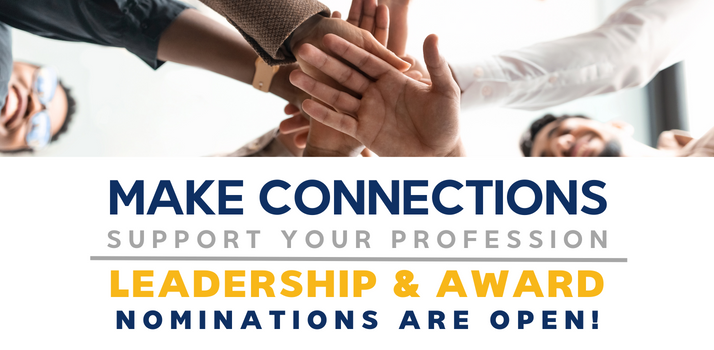 This month, the OSCPA is calling on YOU to be the change you want to see in your Society. By getting involved with the OSCPA, you are enriching your career and leaving your mark on a profession you can be proud of.

Start sharing the love for your Society with these three easy steps:

Serve in committee leadership or one of our resource pools. Time commitments are flexible and can work with your busy schedule.
Nominate yourself or a colleague for the OSCPA Nominating Committee, Board of Directors-at-large or Executive Committee and help determine our Society's trajectory.
Honor a CPA with an OSCPA award nomination. There's no greater gift than creating a legacy for someone you mentor or admire.

Your membership provides you with leadership and volunteer opportunities to use your skills for the good of the profession. Explore the other ways you can get involved and build meaningful connections within your Society this month.