Our members are constantly on the move, making an impact on the CPA profession and reaching their professional goals.
Join us in congratulating your professional peers on their latest achievements this month.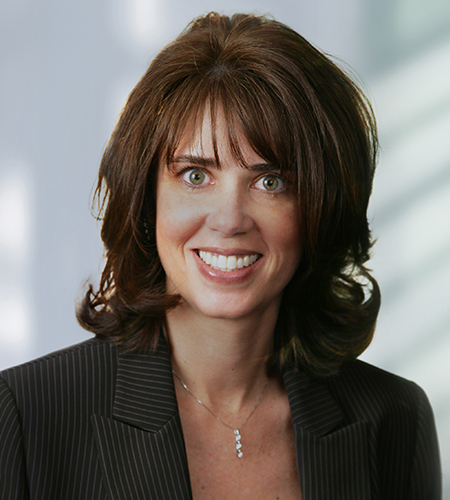 Randa Vernon, CPA, has been promoted to client services leader at the HoganTaylor LLC Tulsa office, and will be the first to serve in this position. 
After earning both her Bachelor of Science and Bachelor of Arts in Accounting from the University of Tulsa, Vernon began her career in accounting. She joined the HoganTaylor team in 2001. For nearly a decade Randa has served as the firm's Assurance Service Area Leader.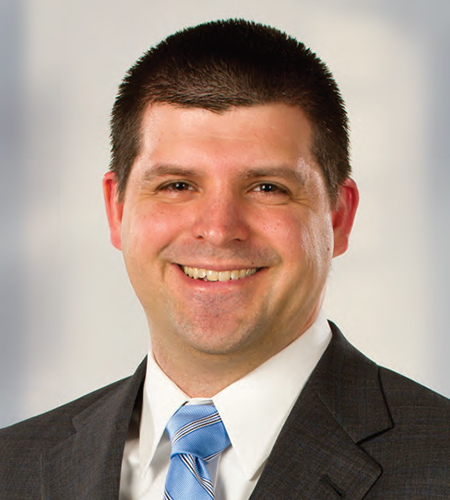 Calvin Rowland, CPA, has been promoted to assurance service area leader at the HoganTaylor LLC Tulsa office. 
In 2000, after earning a Bachelor of Science in Agricultural Economics from Oklahoma State University, Rowland began his professional career at a HoganTaylor predecessor firm.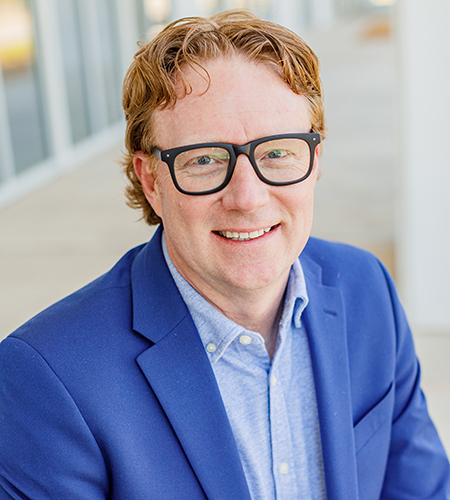 Aaron Ackerman, CPA, CGMA, has been promoted to financial management services area leader at the HoganTaylor LLC Oklahoma City office.
Ackerman graduated from Oklahoma Christian University with his Bachelor of Business Administration in Accounting. In 2014 he joined the HoganTaylor team as the leader of the firm's Oklahoma City Advisory practice.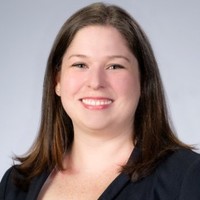 Angela Baker, CPA, was recently hired as an instructor of professional practice at Oklahoma State University.
Baker is an Oklahoma State University alumni, she earned both her bachelor's and master's in accounting from the university.  After accumulating more than ten years of accounting experience, Baker began her teaching career at Tulsa Community College. 

Have you made a recent achievement, career change or received an honor? We want to showcase you! Share your news or nominate a peer for the OSCPA's Members on the Move by emailing communications@oscpa.com.