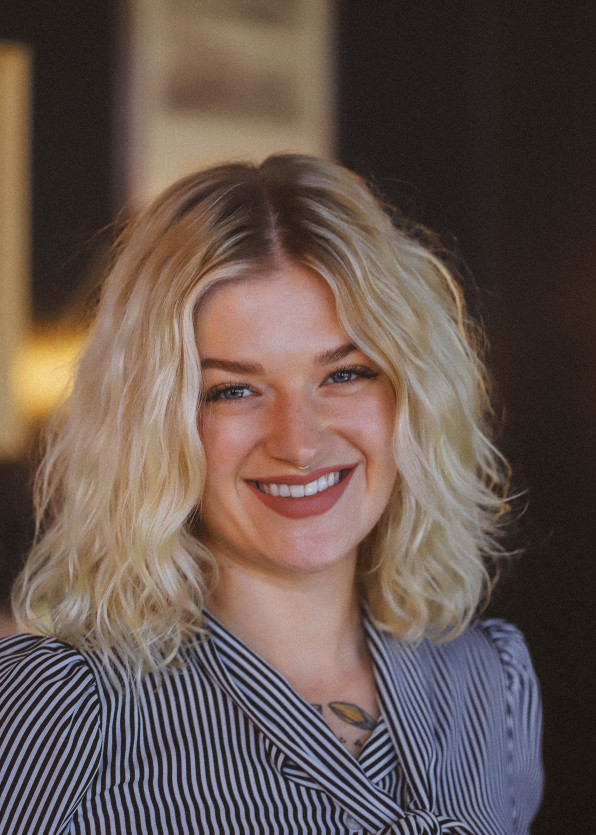 Alexandra Towler-Bliss, Esq., is an attorney specializing in nonprofit compliance and HR and employment with an eye toward workplace compliance, workplace wellness, diversity, equity, inclusion and true belonging. She is also a Chartered Advisor in Philanthropy and regularly advises folks on how to get money to charitable organizations in the most tax-efficient way.
Towler-Bliss is an entrepreneur to her core, running two small businesses—her law firm, Culture Connection Law, and her floral business, Towlers Flowers. Teaching other business owners how to love themselves and their teams a little better is her warm fuzzy. 
She will be covering the importance of philanthropy and the different ways CPAs can help can advise them of the charitable giving options available at the OSCPA's Lunch + Learn on June 20. 
Q&A with Alexandra Towler-Bliss, Esq.
OSCPA: Why should members attend your session?
Towler-Bliss: Philanthropy is such a material part of our community. I believe we all have an obligation to give back to each other where we can, whether that is time, treasure or expertise. The data shows that connecting with others is what brings up those feelings of joy and passion which make us feel happy and like our lives have a sense of meaning. This session will help folks use their expertise to guide others to get money and services back in our community. And really, what are we all doing here if not to love and support one another? 
OSCPA: How has your experience as a board member for the Oklahoma Association of Charitable Gift Planners changed how you view charitable giving? 
Towler-Bliss: I LOVE my volunteer services with the OACGP. My time there has reminded me of the many ways folks serve our larger community, whether it is as a nonprofit leader, a community volunteer, a funding source or as a nonprofit advisor. Watching folks show up and teach our group how to better support our community has been a huge source of joy and belonging.
OSCPA: Are there any misconceptions you believe CPAs might have about charitable giving? 
Towler-Bliss: Most CPAs I talk with think tax breaks motivate philanthropic giving. While that is an interesting and important part of the equation, the data shows that "warm fuzzies" (i.e. those causes that motivate us and get us excited and passionate) are actually a more prevalent and powerful motivator.
OSCPA: What advice would you give to a firm that is looking to prioritize philanthropy?
Towler-Bliss: Get curious with those you serve about what they LOVE and be ready to connect them with causes and organizations that align with those warm fuzzies.