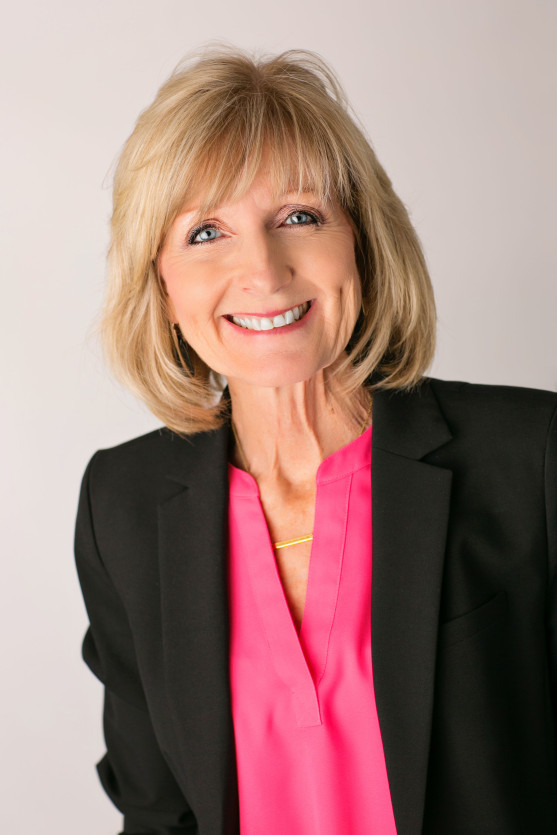 By Vicky Petete, CPA, CGMA
Throughout my career, I have always been very proud to say I am a CPA. Not only because of what the CPA designation stands for but also because of the willingness of the members of our profession to give back.
For me giving back has been and will always be a big part of my life and career. Through my involvement in the local Chamber of Commerce, Mercy Hospital local and state hospital boards, Oklahoma Accountancy Board, Peoples Electric Cooperative Board, East Central University Foundation, Rotary Club, Watersedge, OSCPA committees and committees within my church, I was able to not only give my time and support, but also utilize my knowledge and expertise as a CPA.
The opportunities I was given to give back were only because of the support I was given by my company, Vision Bank, which encouraged their employees to get involved in their community, their industry and in their profession.
What I have found is that the benefits of giving back have far outweighed the "costs" of giving back.
First, the many individuals that I have gotten to meet through giving back have become lifelong friends. Second, the opportunity to understand and learn about other industries and their challenges through giving back has been eye opening. Third, the opportunity to learn more about my profession, my state, my community and its citizens has been inspirational. Finally, the opportunity to build a network that I have leaned on throughout my career to provide information, support and advice has been key to my success.
I encourage each of you to look for opportunities to give back. Look for opportunities in which you truly have a passion. Some of the opportunities within the OSCPA to give back include the CPA Day of Service, donating to the Educational Foundation or getting involved in one of our many committees.
The OSCPA Day of Service is held each year in October. Participants can volunteer individually or as a group and show your community how Oklahoma CPAs are making a difference. Members can choose their own organizations to volunteer for, or volunteer for one of the organizations the OSCPA has connected with.
The OSCPA Education Foundation promotes the accounting profession by offering scholarships to Oklahoma's most promising accounting students. One key initiative for the OSCPA for 2023-2024 is the pipeline shortage of CPAs. What better way to assist in this initiative than to give to the Educational Foundation?
The OSCPA has many different committees that focus on different aspects of the profession. Each of these committees provides not only an opportunity to give back to the OSCPA but also to be involved in a group of like-minded individuals who all have a shared interest or a passion.
Giving back doesn't mean the same thing to all individuals. To some it is the giving of their resources, to others it is the giving of their time. The reason or purpose for giving may also be different for each individual. While many give because they have a strong sense of appreciation for everything that others have done for them, others may give because they believe it is the right thing to do. Whatever your reason or purpose for giving, I encourage each of you to make a difference by giving back!
Vicky Petete, CPA, CGMA—an OSCPA member since 1980—has served on the Society's Strategic Planning, Banking, Membership and Governmental Committees. Petete is the 2010 recipient of the OSCPA Public Service Award, the 2012 inductee of the OSCPA Oklahoma Accounting Hall of Fame and a member of the OSCPA's inaugural Pathfinder class (2019). Petete has also served on the Oklahoma Accountancy Board where she served on the Budget/Audit, Outreach, Enforcement and CPE/Experience Committees.