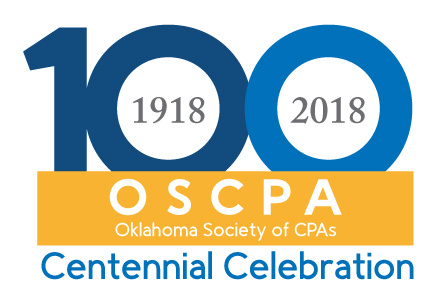 Special thanks to the following for supporting the OSCPA's 100 years of certified excellence!  We will be celebrating their contributions all year! If you would like to be a Centennial Celebration Sponsor, email communications@oscpa.com. Mark your calendars now for the OSCPA's 100th Annual Members Meeting, June 8, 2018. 
2018 ANNUAL MEMBERS MEETING BEN STEIN KEYNOTE SPEAKER SPONSOR:


Templar Energy
Le Norman Operating
PLATINUM SPONSOR: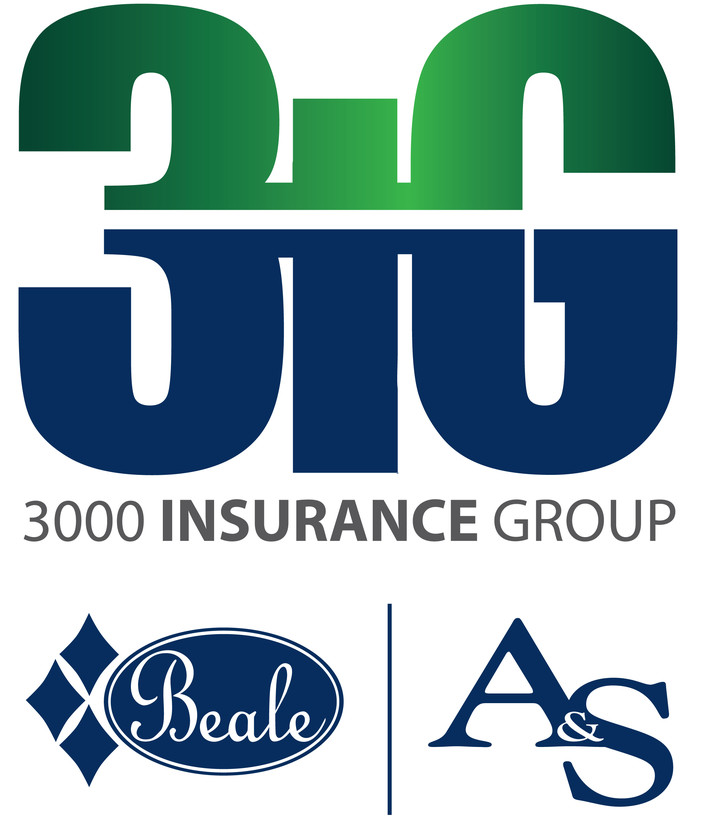 Beale Professional Services, a Division of 3000 Insurance Group
GOLD SPONSORS:


Peters & Chandler, P.C.
PREMIUM COMPANY SPONSORS:
DELUXE COMPANY SPONSORS:


Milam & Associates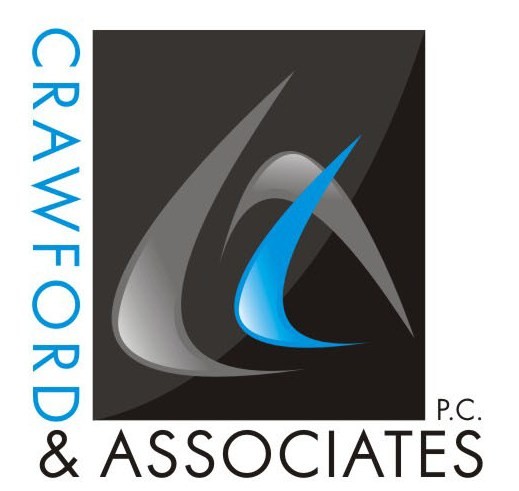 SILVER SPONSORS:


Engelbach Roberts & Co. PLLC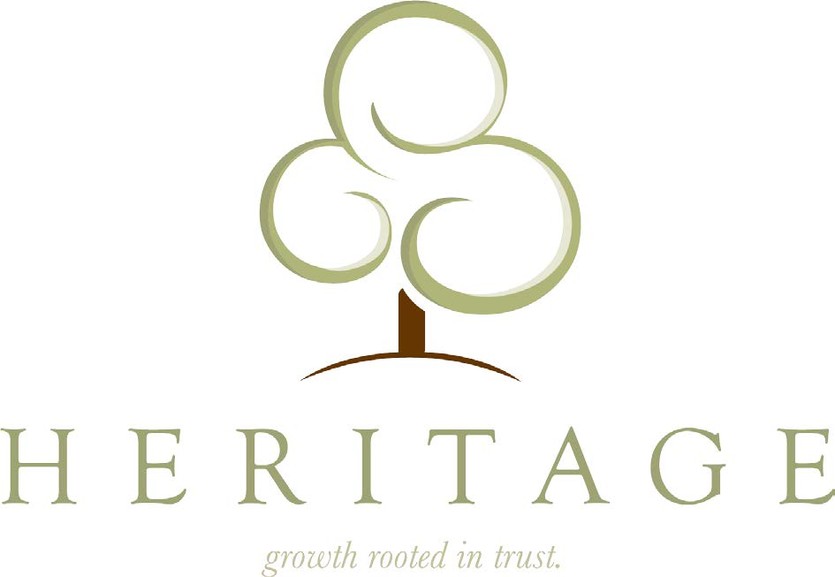 BRONZE SPONSORS:

COMPANY SPONSORS:


AXA Advisors, LLC - Gregory D. Jones, CLU, ChFC



Eide Bailly LLP

Tom Goekeler, CPA; Partner-in-Charge, Tulsa Office

Greg Jones, CPA, CVA; Partner-in-Charge, Oklahoma City Office


Henry Bickerstaff, CPA





Hyde & Company CPAs, PC

Barbara A. Ley, A Professional Corporation
LEADERSHIP SPONSORS:
Jane Haskin, CPA
DONORS: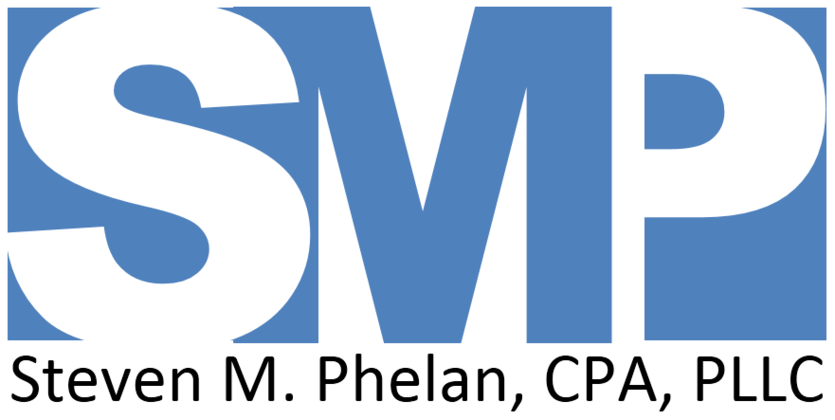 Steven M Phelan, CPA, PLLC
PAST CHAIRMAN COUNCIL SPONSORS:
SPECIAL THANKS TO THE FOLLOWING MEMBERS

Ted Blodgett, CPA, CVA, ABV, JD, CGMA
Wes Brantley, CPA
Phil Brockhaus, CPA, CGMA
Robin L. Byford, CPA, CFP®
Mike Crawford, CPA
Dana Curtis Milligan, CPA, CGMA
Sylvia Duncan, CPA
Jay Engelbach, CPA
Rodney Gray, CPA, PFS, CVA, CGMA
Rusty Hale, CPA, CVA, CGMA
David K. Hays, CPA
David O. Hogan, CPA, ABV, CGMA
Nancy K. Hyde, CPA, CVA
Dr. Carlos E. Johnson, CPA 
Eric J. Johnson, CPA, CGMA
Dick Kostboth, CPA
Barbara A. Ley, CPA
Thom C. McGuire, CPA
Steve Milam, CPA, PFS
Pat Milligan, CPA, PFS, CGMA
Don Orr, CPA
Dick Shanahan, CPA
Sandy Siegfried, CPA
Fred Van Wieren, III, CPA
Jayna R. Vaughn, CPA, CGMA
Walter H. Webb, CPA
Jimmy J. Williams, CPA, PFS, CFPA