Network with more than 5,000 other OSCPA members.
How The Membership Directory Works:
Utilize our basic filter search to find other CPAs by first name, last name, company name or email.
Use the advanced search for more robust information including location, the field of interest or community group.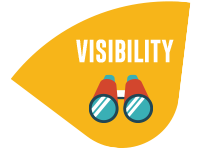 Your information is protected
We are dedicated to protecting your member information.
The member directory is available to members only and only accessible by logging in to our website.
Back to Benefits