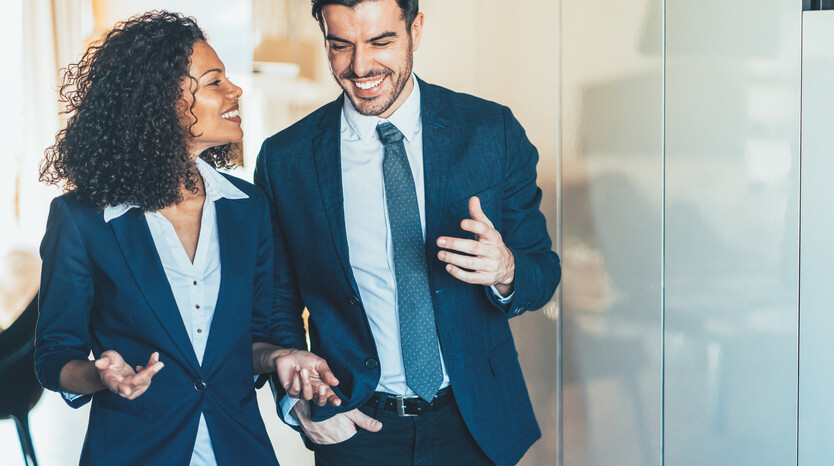 ---
There's strength in numbers.
You refer. We reward.
Refer your friends to the OSCPA so they can also experience the benefits
of membership while making positive contributions to the accounting profession.
No one knows the value of OSCPA membership better than you.
Our member referral program is the ideal opportunity to let your colleagues
know about all the benefits you value. Plus, you'll both earn rewards!
Start Recruiting!
---

---
For You?
» Share what you love about
the OSCPA with a colleague.
» Encourage them to join.
» Get a $50 Amazon gift card!
For Them?
» Learn about the OSCPA's
valuable benefits.
» Provide a "referred by" name
in their application.
» Get a $50 Amazon gift card!
---
Recruiting Tips & Tricks
Start Recruiting!
Tip #1 -
Identify the best prospects.
» Friends who are CPAs
» Colleagues in the accounting profession
» Mentees who are growing as CPAs


Tip #2 -
Know the benefits!
The OSCPA offers 18 different benefits to fellow members.
Knowing the various ways the OSCPA serves its member will help
you in your recruiting process. Learn more about our benefits here!


Tip #3 -
Use the OSCPA recruitment tools.
Download a sample recruitment email here to send to any potential
members that could benefit from being a member of the OSCPA.
Spread the word using these social media graphics and messages.


Tip #4 -
Have a clear plan of action.
Prepare. Familiarize yourself with tips #1-3.
Implement. Invite prospects to join the OSCPA using the tools available such as the recruitment email template provided.
Follow-up. We all forget sometimes! Be sure to remind your friends
and colleagues to finish their application so you can both get your $50 gift cards.
Thank them. Send them a short email thanking them for considering OSCPA membership and supporting the accounting profession.
REPEAT! Find the next person that you want to recruit.
We will give you a gift card for every member that signs up using your name. 
 
Tip #5 -
Be. Yourself.
Authenticity is one of the most important qualities of recruitment. You will be reaching out to friends, colleagues and peers who you know on a personal level. Be sure to give tangible examples of how your membership has been valuable to you.
Your personal testimonial is your greatest tool!


---
Rules
» Let your colleagues know that joining is easy and can be done online.
Just make sure that your colleague includes your name as the referrer on the application.

» The OSCPA referral promotion runs annually. The joining member must be a full-time licensed CPA and applying for Fellow OSCPA membership (billing class: 1A, 1B, 1C or 2A) to qualify. Referral prizes are earned by referring new paying members and does not apply to group billing. 
» If you have any questions, our Membership Team is just a call or email away!
Just call 405-841-3800 or email membership@oscpa.com.