The OSCPA's YAP group consists of young professionals who strive to gain better insight in connecting with their peers, developing their skills and, most importantly, positively impacting their communities.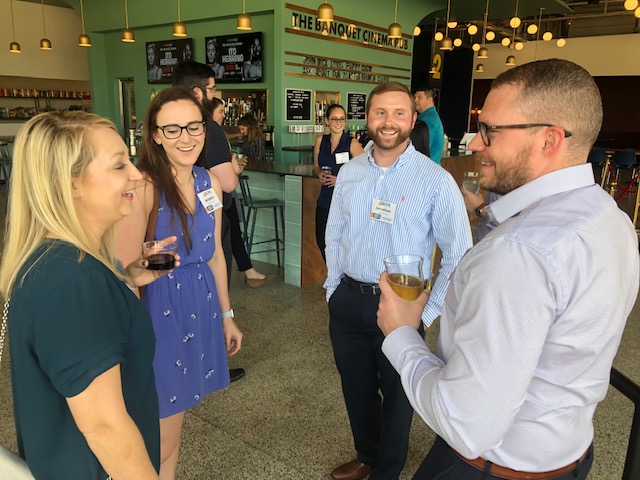 Join Now
Add purpose to your profession while connecting with peers!
How it works:
Develop and implement education programs to increase awareness of the OSCPA to fellow new CPAs.
Increase the participation of new CPAs at OSCPA events.
Provide networking opportunities to advance your career.
Make a difference!
Promote the value of OSCPA membership.
Educate Student and Associate members about the accounting profession.
Back to Benefits