Knowledge Hub is a library of free downloadable content, including white papers, webinars, product guides, case studies, industry analysis and much more, provided by experts and vendors within the accounting industry.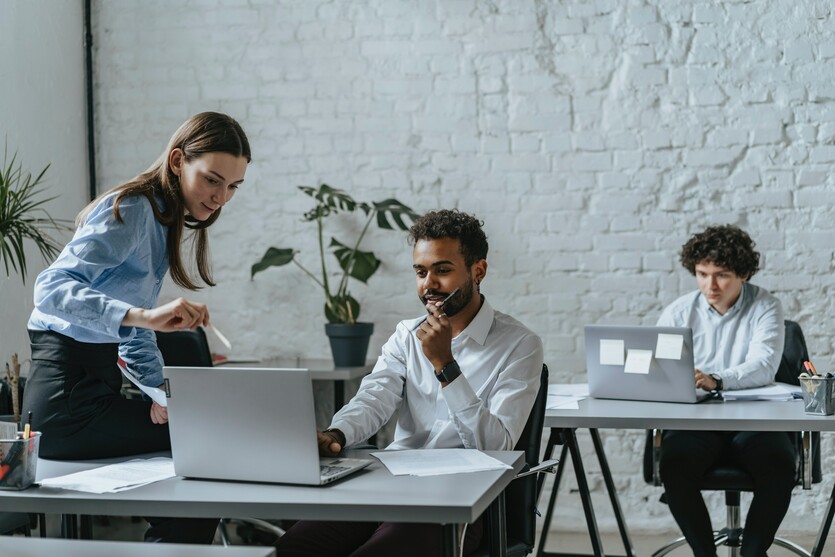 How Knowledge Hub works:
Simply visit www.oscpahub.com and browse the titles available. 
Click on the topic about which you would like to learn more. 
Respond to a few vendor questions and you'll get access. 
Things you need to know:
The information is provided by third-party companies supporting the accounting industry.
The information you provide will go to those companies. 
You are under no obligation to purchase any products or services.
The OSCPA will receive financial support from companies providing the library information.