The OSCPA offers job resources that will help further your career. Search for your next job with purpose by utilizing resume review tools, career articles, the OSCPA Job Board, and more!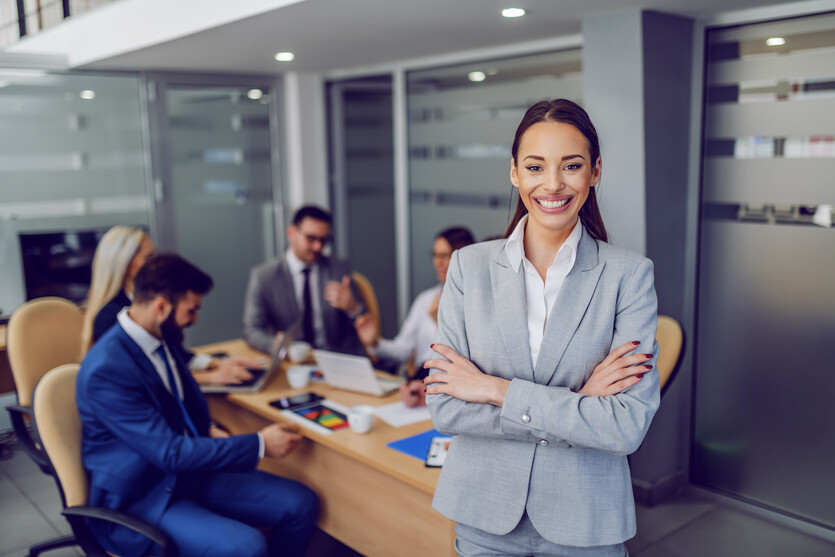 Do you currently get job alert emails from the OSCPA? Subscribe here to receive monthly notifications of jobs exclusively for CPAs.
OSCPA Career Resources
Take advantage of the OSCPA resources that are available to get you started down the path to your next interview and beyond.
View Career Center
View Job Board
Job Partners
Learn about the discounts that are available to OSCPA members who are looking for the next steps in their careers.

TopResume, a Talent Inc. company, is the world's premier resume-writing service, analyzing millions of resumes and LinkedIn profiles each year. Job seekers work directly with professional writers and industry experts to redefine their personal brand and stand out from the crowd during the job-search process. 
Member Discount
Interview and Career Articles
Read about helpful career tips and tricks that will set you up for success.
Have any questions?
Contact us at membership@oscpa.com.